Saint Dymphna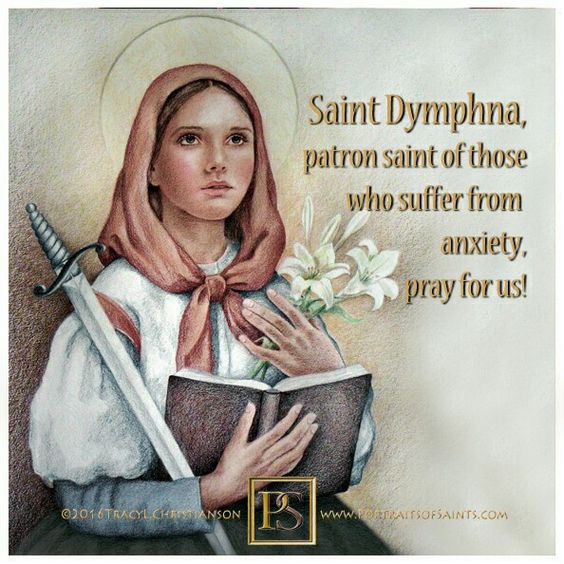 The Lily of Éire
Feastday: May 15
Dymphna was the only child of a pagan king. She was born in 7th century Ireland to a pagan Irish chieftain named Damon and a beautiful Christian woman. Dymphna's mother imparted the Christian faith to her daughter and had her secretly baptized against her father's wishes.
Her mother tragically died while St. Dymphna was only a teenager. Her father, who loved his wife deeply, was driven to madness by her death. Delusion and mental illness overcame him and he eventually sought to marry his daughter because she reminded him of his departed wife.
His madness led him to believe that his daughter was some kind of reincarnation of his deceased spouse, and he insisted that Dymphna marry him as a replacement. Dymphna, accompanied by a chaplain, escaped to Belgium to hide out, but her dad found her and gave her a choice: Marry him or die. Dymphna chose death, as did the chaplain, and a cult of devotion grew up around their tomb in the Belgian city of Geel.
The story of Saint Dymphna was first recorded in the 13th century by a canon of the Church of St. Aubert at Cambrai, France. It was commissioned by Guiard of Laon (1238–1248), the Bishop of Cambrai.
The author expressly stated that his work was based upon a long-standing oral tradition and a persuasive history of miraculous healings of the mentally ill.
Dymphna died on May 30, 650 AD in Geel, Belgium
Canonized in the year 650.
Prayer to saint Dymphna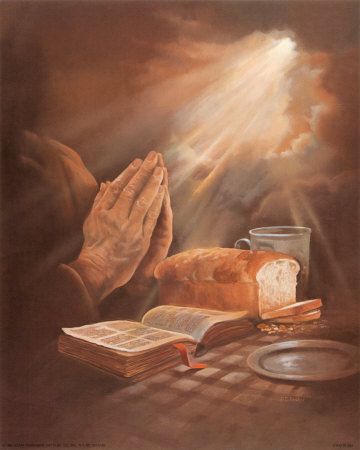 Good Saint Dymphna, great wonder-worker in every affliction of mind and body, I humbly implore your powerful intercession with Jesus through Mary, the Health of the Sick, in my present need. (Mention it.) Saint Dymphna, martyr of purity, patroness of those who suffer with nervous and mental afflictions, beloved child of Jesus and Mary, pray to Them for me and obtain my request.
(Pray one Our Father, one Hail Mary and one Glory Be.)
Saint Dymphna, Virgin and Martyr, pray for us. Amen.