Trinity Sunday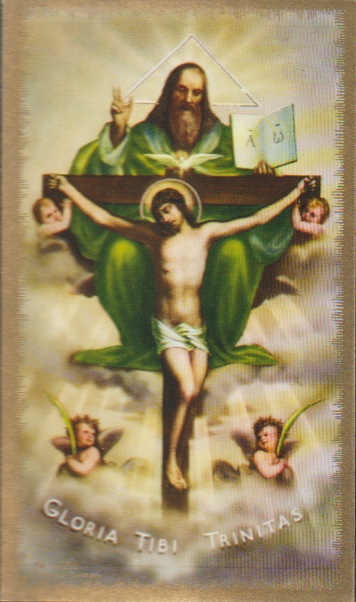 May 30
This is the first Sunday after Pentecost, and celebrates the Holy Trinity – the father, the son, and the holy ghost.
On this day Christians worship God and give thanks for everything the Trinity has done to save our sins.
Although the word "trinity" does not appear in Scripture, it is taught in Matthew 28:18-20 and 2 Corinthians 13:14 (and many other biblical passages).