Saint Joseph's Day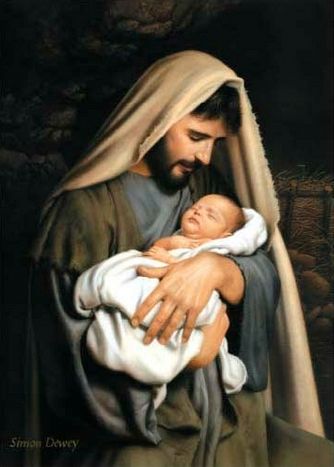 Feastday: March 19
St. Joseph's Day, also known as the Feast of Saint Joseph, is the feast day for St. Joseph – which falls on March 19th each year. Saint Joseph is believed by Christians to have been the husband of the Blessed Virgin Mary and the step-father of Jesus Christ.
Even though St. Joseph played a prominent role in the early life of Jesus, He was not a highly venerated saint in much of Italy until the late middle ages. Today St. Joseph's Day is celebrated all over the country, but more so in the south.
St. Joseph's Day is a big Feast for Italians because in the Middle Ages, God, through St. Joseph's intercessions, saved the Sicilians from a very serious drought. So in his honor, the custom is for all to wear red, in the same way that green is worn on St. Patrick's Day.