Our Lady, Star of the Sea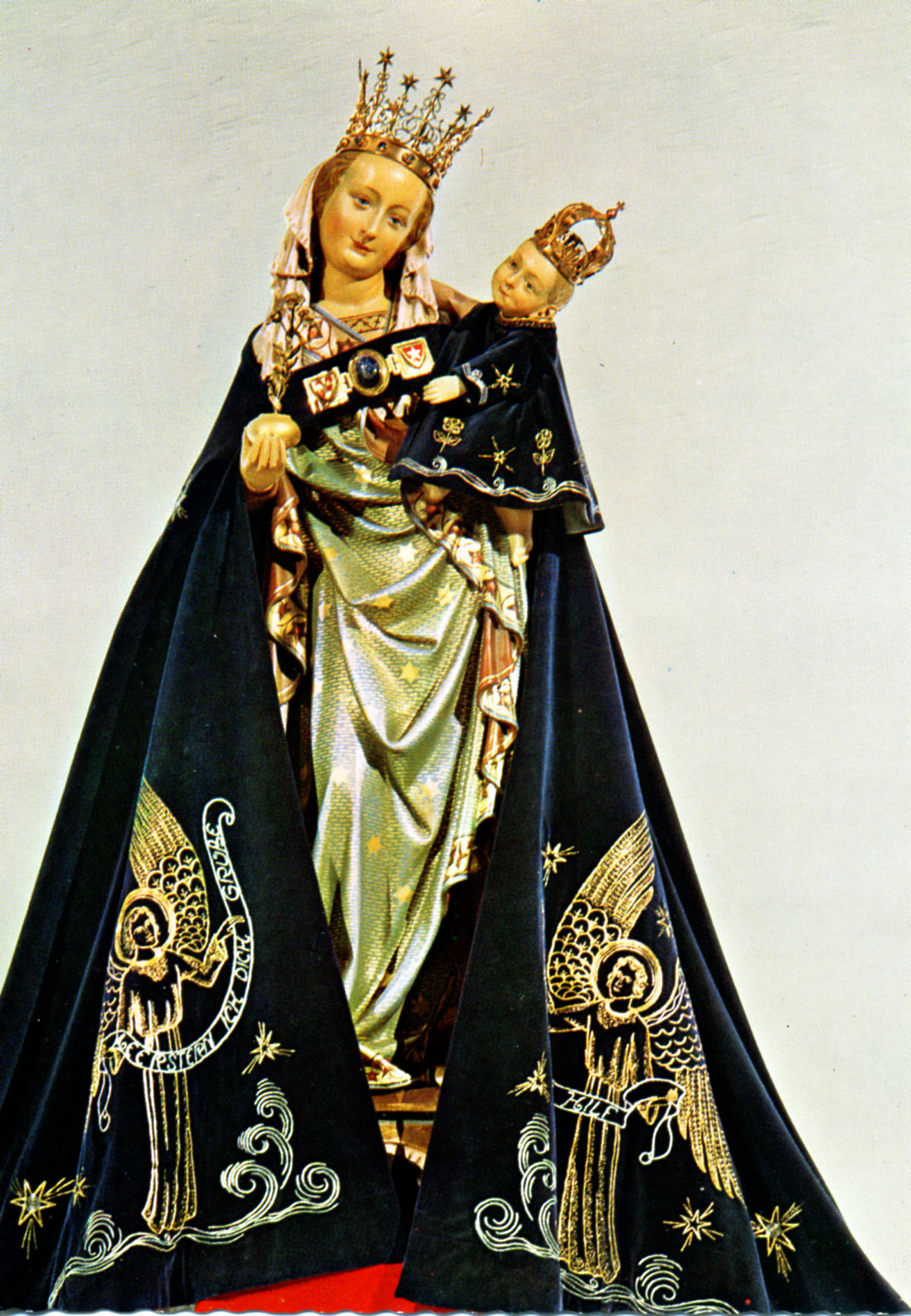 "Star of the Sea" (Stella Maris) - Venerated since the 15th century
Feastday: October 10.

Our Lady, Star of the Sea is an ancient title for the Virgin Mary. The words Star of the Sea are a translation of the Latin title Stella Maris.

The Catholic Church traditionally celebrates the feast of Mary Stella Maris or Mary, Star of the Sea, on September 27. Seafarers have invoked her for centuries.

The title was most likely given to her in the fourth century, by the great Doctor of the Church, St. Jerome. People called Mary, Stella Maris, which means Star of the Sea, and to this day, devotion to this title is very popular around the world.



Patroness

: of the Catholic missions to seafarers, the Apostleship of the Sea.