Easter Sunday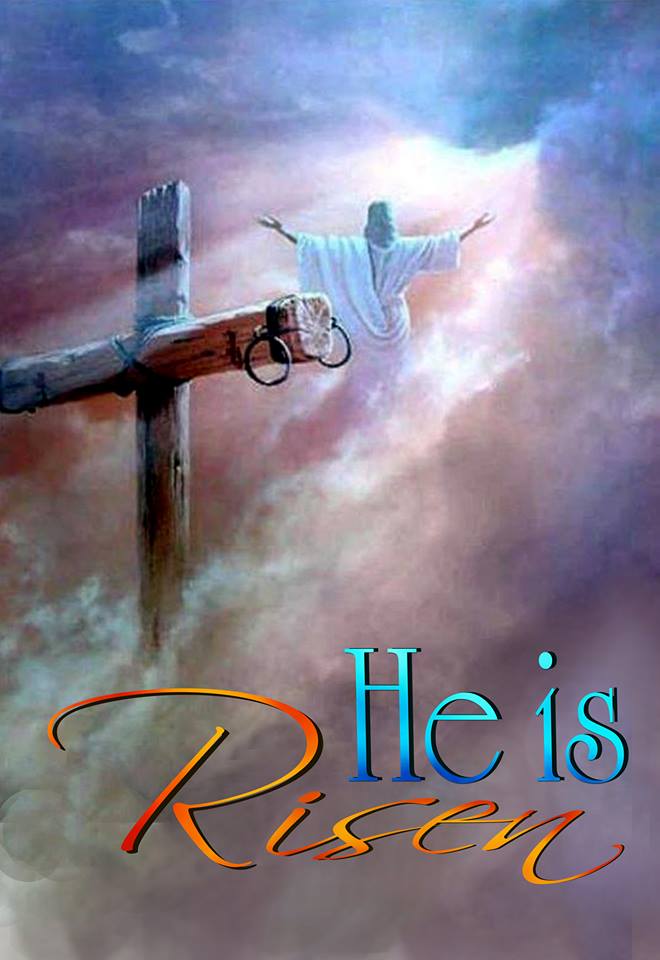 The resurrection of Jesus Christ
April 9
We celebrate Easter Sunday because Jesus rose from death. The resurrection of Jesus Christ is one of the fundamental principles and beliefs of Christianity and a well documented historical fact. Christians celebrate Easter Sunday because they believe, Jesus died for their sin on the Cross on Good Friday. Jesus was buried on Friday and rose from death on Sunday. Christians believe only Jesus can give eternal life, because He overcame death.
"Peace be with you", was the first greeting of Jesus to the disciples after the Resurrection. The Bible says that the disciples were afraid because they thought they saw a ghost. But do you think they were really afraid because they thought of Jesus as a ghost?
The disciples were afraid not because they thought of Jesus as a ghost. It was because they were ashamed and embarrased. Why? Because they all abandoned Him. They ran away when Jesus was apprehended.
And now, here He was, alive as He promised, and they were ashamed and full of remorse. That is why Jesus said to them, "Peace be with you... I understand... I forgive..."
"Peace be with you" is the Lord's greeting to you this very moment...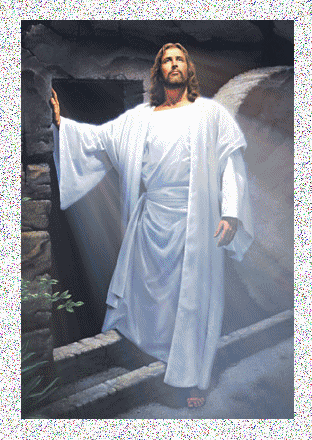 Lord God,
You loved this world so much,
That you gave your one and only Son,
That we might be called your children too.
Lord, help us to live in the gladness and grace
Of Easter Sunday, everyday.
Let us have hearts of thankfulness
For your sacrifice.
Let us have eyes that look upon
Your grace and rejoice in our salvation.
Help us to walk in that mighty grace
And tell your good news to the world.
All for your glory do we pray, Lord,
Amen.