Divine Mercy Sunday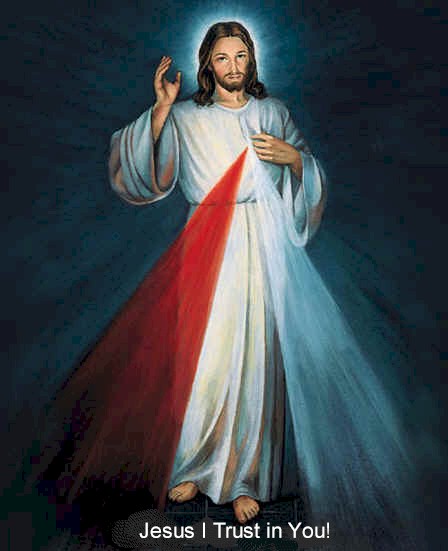 April 19, 2020 - Divine Mercy Sunday
Divine Mercy Sunday is celebrated on the Second Sunday of Easter. It is based on the private revelations of St. Faustina Kowalska, which recommended a particular devotion to the Divine Mercy.

It is a very special Sunday when the Divine Floodgates from Heaven are wide-opened and Jesus offers us the total forgiveness of all sins and punishment to any soul, who goes to Confession and receives Him in Holy Communion, on that day.

Pope John Paul II extended the feast of Divine Mercy Sunday to the entire church when he canonized St. Maria Faustina Kowalska on April 30, 2000 (Divine Mercy Sunday that year), The Holy Father chose the Octave of Easter as the date for Divine Mercy Sunday because that is the day after the Divine Mercy Novena ends.