Ave Maria in 35 languages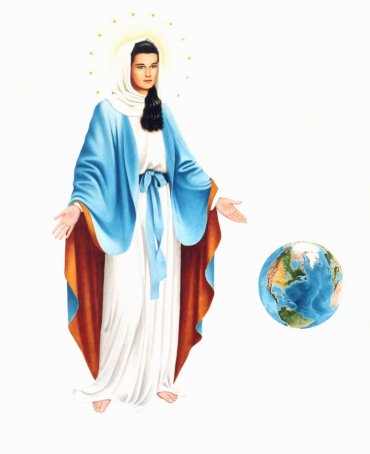 Afrikaans
Wees gegroet, Maria, vol genade, die Here is met u.
Geseën is u onder die vroue
en geseën is Jesus die vrug van u skoot.
Heilige Maria, Moeder van God, bid vir ons sondaars,
nou en in die uur van ons dood
Amen.

عربي
السلام عليك يا مريم، يا ممتلئة نعمة، الرب معك
مباركة أنت بين النساء
ومباركٌ ثمرة بطنك سيّدنا يسوع المسيح.
يا قدّيسة مريم، يا والدة الله، صلّي لأجلنا نحن الخطأة
الآن وفي ساعة موتنا.
آمين

Bahasa Indonesia
Salam Maria, penuh rahmat, Tuhan sertamu
terpujilah engkau di antara wanita
dan terpujilah buah tubuhmu, Yesus
Santa Maria, bunda Allah
doakanlah kami yang berdosa ini
sekarang dan waktu kami mati.
Amin.

België (Vlaams)
Wees gegroet Maria,
vol van genade.
De Heer is met U.
Gezegend zijt Gij boven alle vrouwen,
en gezegend is de vrucht van Uw lichaam, Jezus.
Heilige Maria,
Moeder Gods,
bid voor ons, arme zondaars,
nu en in het uur van onze dood.
Amen.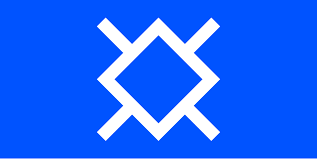 Cheyenne (Northern)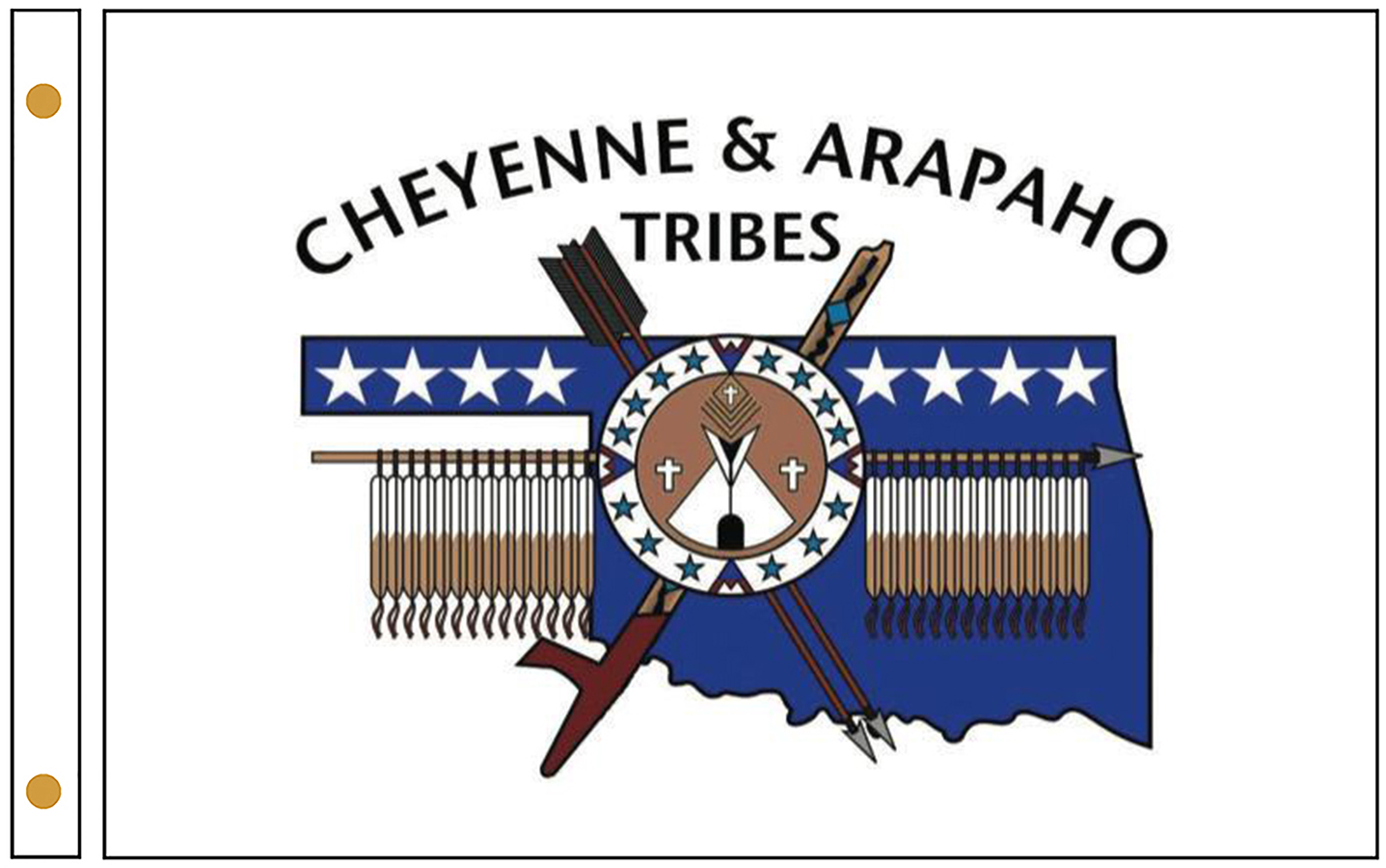 Cheyenne (Southern ) and Arapaho
zenanosheamaesz Maheo zevissevata zeshivatamaet zeoxextohevoxzheeo,
na ninanoshivatama nihevetoxeszexaet Jesus.
Sana maria Maheo heeshk,
nixaona-otshemen havsivevo-e-tastovez,
hezeze namaxoost nanastonan.
Enahaan.

漢語-普通話-拼音
Wanfu Maliya, Ni chongman shengchong! Zhu yu Ni tong zai! Ni zai funü zhong shou zansong, Ni de Qinzi Yesu tong shou zansong.
Tianzhu Shengmu Maliya, qiu Ni xianzai he women linzhong shi, wei women zuiren qiqiu Shangzhu. Amen.
中國人
萬福瑪麗亞,你充滿聖寵!主與你同在。你在婦女中受贊頌,你的親子耶穌同受贊頌。
天主聖母瑪麗亞,求你現在和我們臨終時,為我們罪人祈求天主。阿門。

Dansk

Hil dig, Maria, fuld af nåde!
Herren er med dig!
Velsignet er du iblandt kvinder,
og velsignet er dit livs frugt, Jesus.
Hellige Maria, Guds Moder!
Bed for os syndere,
nu og i vor dødstime.
Amen

Deutsch
Gegrüßet seist du, Maria, voll der Gnade,
der Herr ist mit dir.
Du bist gebenedeit unter den Frauen, und gebenedeit ist die Frucht deines Leibes, Jesus. Heilige Maria, Mutter Gottes,
bitte für uns Sünder jetzt und in der Stunde
unseres Todes.
Amen

Ελλάδα
Chaire, kechairetomene, ho kurios meta su. Eulogemene sou en gunaixi kai eulogemenos ho karpos tes koilias sou Iesous.
Hagia Maria, meter Theou, proseuche uper umon ton hamartolon, nun kai en te ore tou thanatou umon.
Amin.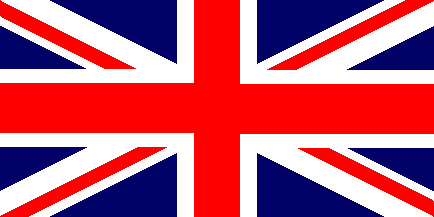 English
Hail Mary, full of grace, The Lord is with thee
Blessed art thou among women and blessed
is the fruit of thy womb, Jesus.
Holy Mary, Mother of God, pray for us sinners
now and at the hour of our death.
Amen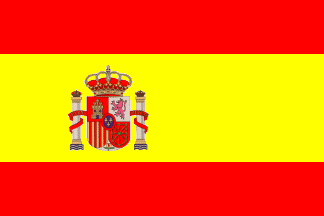 Española
Dios te salve, María, llena eres de gracia,
el Señor es contigo.
Bendita tú eres entre todas las mujeres,
y bendito es el fruto de tu vientre, Jesús.
Santa María, Madre de Dios,
ruega por nosotros, pecadores,
ahora y en la hora de nuestra muerte.
Amen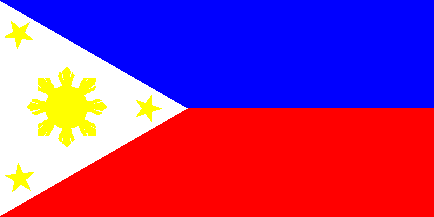 Filipino (Tagalog)
Aba Ginoong Maria, napupuno ka
ng grasiya,
Ang Panginoong Diyos ay sumasaiyo.
Bukod kang pinagpala sa babaeng lahat
At pinagpala rin naman ang anak mong si Hesus.
Santa Maria, Ina ng Diyos
Ipanalangin mo kaming makasalanan
Ngayon at kung kami'y mamamatay.
Amen

Français
Je vous salue, Marie, pleine de grâce.
Le Seigneur est avec vous.
Vous êtes bénie entre toutes les femmes,
et Jésus, le fruit de vos entrailles, est béni.
Sainte Marie, Mère de Dieu,
Priez pour nous, pauvres pécheurs, maintenant
et à l'heure de notre mort.
Amen

Gaeilge
Sé do Beatha Mhuire,
Tá lán do ghrást, Tá an Tiarna leat.
Is beannaithe thú idir mhná
Agus is beannaithe toradh do bhrionne Íosa.
A Naomh Mhuire mháthair Dé
Ghúi orainn na bpeacaí
Anois agus ar uair ár mbáis.
Amen.

Gipsy language (Bajaši)
Fij sanatosa, Marija, tari milosa,
Dimizou ku cinji.
Fij blagoslovolita tu anti mujer,
ša fija blagoslovolit kupilu am injima ata, Isus.
Svanta Marijo, mama lu Dimizou,
arogaci da noj grešnjiš,
aku sa pa šasu da morce nostra.
Ame

Hrvatska
Zdravo Marijo, milosti puna, Gospodin s Tobom, blagoslovljena Ti medju zenama, I
blagoslovljen plod utrobe Tvoje: Isus. Sveta Marijo, Majko Bozja, moli za nas grjesnike
sada I na cas smrti nase.
Amen.

Íslensku
Heil sért þú, María, full náðar, Drottinn er með þér, blessuð ert þú meðal kvenna, og
blessaður er ávöxtur lífs þíns, Jesús. Heilaga María, Guðsmóðir, bið þú fyrir oss syndugum
mönnum nú og á dauðastundu vorri.
Amen.

Italiano
Ave Maria, piena di grazia,
il Signore è con te.
Tu sei benedetta fra le donne
e benedetto è il frutto del tuo seno, Gesú.
Santa Maria, Madre di Dio,
prega per noi peccatori,
adesso e nell'ora della nostra morte.
Amen

日本
Megumi-afureru sei Maria,
Shu wa anata to tomo ni oraremasu.
Shu wa anata wo erabi, shukufuku shi,
anata no ko Yesu mo shukufuku saremashita.
Kami no haha, sei Maria,
tsumibukai watashitachi no tame ni,
ima mo, shi wo mukaeru toki mo,
inotte kudasai.
Amen.
ヘイルメアリー、優美に満ち
主はあなたと共におられます。
あなたは女性に恵まれています、
そして、あなたの子宮の実であるイエスが恵まれています。
聖母マリア、神の母。
罪人たちのために祈ってください。
今そして私達の死の時に。
アーメン

Kiswahili
Nukuamkia Maria , umejaliwa neema,
Bwana ni nawe,mbarikiwa wee
kuliko wanawake wote,na mbarikiwa mtote wa tumbo lako Yesu.
Maria mtakatifu,Mama wa Mungu,utuombee sisi wakosefu,
sasa na wataki wa kufa kwetu.
Amina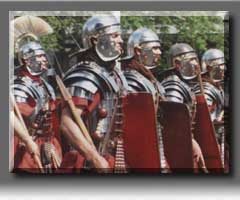 Latinus
Ave Maria, gratia plena,
Dominus tecum,
benedicta tu in mulieribus,
et benedictus fructus ventris tui Iesus.
Sancta Maria mater Dei,
ora pro nobis peccatoribus, nunc, et in hora mortis nostrae.
Amen

Magyarul
Üdvözlégy Mária, malaszttal teljes,
Az Úr van Te veled.
Áldott vagy Te az asszonyok között
És áldott a Te méhednek gyümölcse Jézus,
Asszonyunk Szüz Mária, Istennek szent anyja,
Imádkozzál érettünk bünösökért,
Most és halálunk óráján.
Ámen.

Malaysia
Salam Maria, penuh rahmat, Tuhan serta mu,
Terpujilah engkau diantara wanita dan terpujilah buah tubuh mu Yesus.
Santa Maria, Bunda Allah,
Doakanlah kami yang berdosa ini s'karang dan sewaktu kami mati.
Amin.

Malta
Sliem ghalik Maria, bil-grazzja mimlija, il-Mulej mieghek
Mbierka inti fost in-nisa u mbierek
il-frott tal-guf tieghek, Gesu
Qaddisa Maria, omma Alla, itlob ghalina l-midinbin
issa u fis-siegha tal-mewt taghna
Amen.

Maori (Aotearoa)
Awe, e Maria, e ki ana koe i te kereatia Kei a koe te Ariki. E whakapaingia ana koe I
roto i nga wahine, a e whakapaingia ana hoki a Hehu, te hua o tou kopu. E Hata Maria, e te
matua wahine o te Atua, inoi koe mo matou, mo te hunga hara aianei, a, a te haroa o to
matou matenga.
Amen

Nederlands
Wees gegroet, Maria, vol van genade.
de Heer is met u.
Gij zijt de gezegende onder de vrouwen,
en gezegend is Jezus, de vrucht van uw schoot.
Heilige Maria, Moeder van God.
Bid voor ons zondaars,
nu en in het uur van onze dood.
Amen

Norsk
Hill deg, Maria, full av nåde,
Herren er med deg,
Velsignet er du blant kvinner,
Og velsignet er ditt livs frukt, Jesus.
Hellige Maria, Guds Mor,
Be for oss syndere,
Nå og i vår dødstime.
Amen.
Polskie
Zdrowas Maryjo,
laski pelna, Pan z Toba,
blogoslawionas Ty miedzy niewiastami
i blogoslawiony owoc zywota Twojego Jezus.
Swieta Maryjo Matko Boza,
modl sie za nami grzesznymi
teraz i w godzine smierci naszej.
Amen.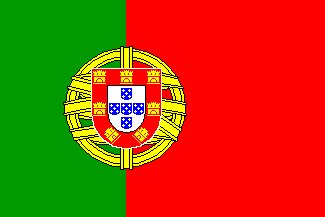 Português
Avé Maria, cheia de graça,
o Senhor é convosco.
Bendita sois vós entre as mulheres
bendito é o fruto do vosso ventre, Jesus.
Santa Maria, mãe de Deus,
rogai por nós, pecadores,
agora e na hora da nossa morte.
Amen

Româna
Bucura-te Marie cea plina de har, Domnul este cu tine, binecuvântata esti tu între femei si binecuvântat este rodul trupului tau, Isus.
Preasfânta Marie, mama lui Dumnezeu, roaga-te pentru noi pacatosii, acum si în ora mortii noastre.
Amin.Syracuse (Sicilië)

Pусский
Кириллица текс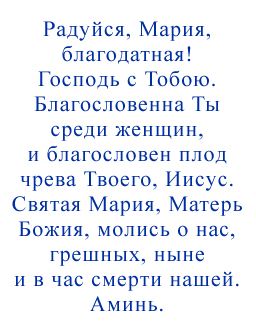 Фонетическая транслитерация
Raduisya, Mariya, Blagodatniya!
Gospody s Toboyo.
Blagoslovyenna Toi sredi zhenshchin,
i blagosloven plod chreva Tvoero, Iesus.
Svyataya Mariya, Matyer Bozhiya,
moliys o nas, greshnoykyh,
noine i v chas smerti nasheii.
Amen.

Slovenščina
Zdrava Marija, milosti polna,
Gospod je s teboj,
blagoslovljena si med ženami
in blagoslovljen je sad tvojega
telesa, Jezus.
Sveta Marija, Mati Božja, prosi
za nas grešnike, zdaj in ob
naši smrtni uri.
Amen

Slovensko
Zdravas, Mária milosti plná,br> Pán s tebou.
Požehnaná si medzi ženami
a požehnaný je plod života tvojho, Ježiš.
Svätá Mária, Matka Božia,
pros za nás hriešnych teraz
i v hodinu smrti našej.
Amen.
Suomalainen
Terve, Maria, armoitettu,
Herra sinun kanssasi
Siunattu sinä naisten joukossa ja
siunattu kohtusi hedelmä Jeesus.
Pyhä Maria, Jumalan äiti,
rukoile meidän syntisten puolesta
nyt ja kuolemamme hetkellä.
Aamen

Svenska
Hell dig Maria, full av nåd.
Herren är med dig.
Välsignad är du bland kvinnor
och välsignad är din livsfrukt Jesus
Heliga Maria Guds Moder bed för oss syndare
nu och i vår dödsstund.
Ame

Tahiti
Ia ora na, e Maria e, ua I oe I te karatia, te ia oe te Fatu, o oe tei hau I te maitai I te mau vahine atoa, e e maitai te huaai o to opu, o Jetu.
E Maria Peata e, te Metua vahine no te Atua,
a pure I te Atua no matou te feia hara I teienei, e I te hora o to matou pohe raa.
Amene.

Tonga
Sioto ofa, Malia,
oku ke fonu ihe kalasia,
oku iate koe ae Eiki,
oku ke monu'ia koe ihe fefine kotoape,
pea oku monu'ia a Sesu koe fua o ho alo.
Sagata Malia, koe Fa'e ae Otua,
ke ke hufia akimautolu agahala ihe ahoni pea moe aho o emau mate.
Ameni.

Türk
Selam sana, Allah'in sevgili kulu Meryem, Rab seninledir.
Kadinlarin en mübaregi sensin ve mübarekdir senin evladin Isa.
Aziz Meryem, Tanri'nin Annesi, biz günahkarlar
için simdi ve ölüm saatimizde dua et.
Amin.