Newsletter Marypages 2019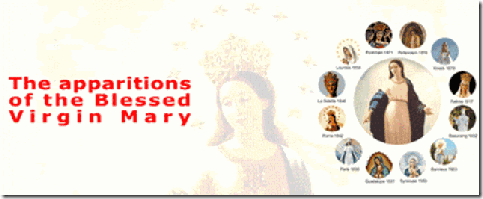 Chairman's message
Dear donators,
As we already told you in our latest newsletter, Marypages has had to undergo a metamorphosis, because Google has imposed stricter requirements.
A design agency has therefore made Marypages suitable for smartphone and tablet and has provided our site with a security certificate.
Moreover, we now have an in-house guestbook and donation module.
We thank the donors, who have made extra donations last year to make this possible. Our board has been working very hard to make Marypages even more beautiful and have now solved all the errors that have arisen as a result of the conversion.
Furthermore, Google needs some time to index all new pages, so earnings are seriously behind.
Unfortunately, this unexpected, but required change has put Marypages in the red.
Marypages has now been around for more than 25 years and is one of the largest Maria pages in the world. It would be a shame if this meant the end of Marypages.
We therefore ask everyone who enjoys and loves Marypages to provide us with extra support so that we can continue to realise our objectives. Every amount, no matter how small, is enormously welcome.
Therefore, please support our Foundation by transferring a one-off donation amount to our account at Rabobank: IBAN / SEPA number: NL19RABO0136467849 / BIC number: RABONL2UXXX to Foundation Marypages, 6942 WX Didam, the Netherlands
Or via our donation module:
https://www.marypages.com/donate-online.html?lang=en
for which we thank you very much.
Future and development of Marypages:
Our secretary promotes our website Marypages every day via Facebook. Given the statistics of Google Analytics, we are slowly rising again in the ranking, given the statistics of Google Analyticus.
We will also examine whether a collection campaign via Facebook would be viable.
Latest news:
Pope Francis has given permission for official diocese and parish pilgrimages to Medjugorje. However, that does not mean approval of the apparitions of the Virgin Mary in the Bosnian pilgrimage site, said the Vatican spokesperson.
Prayer to Virgin Mary: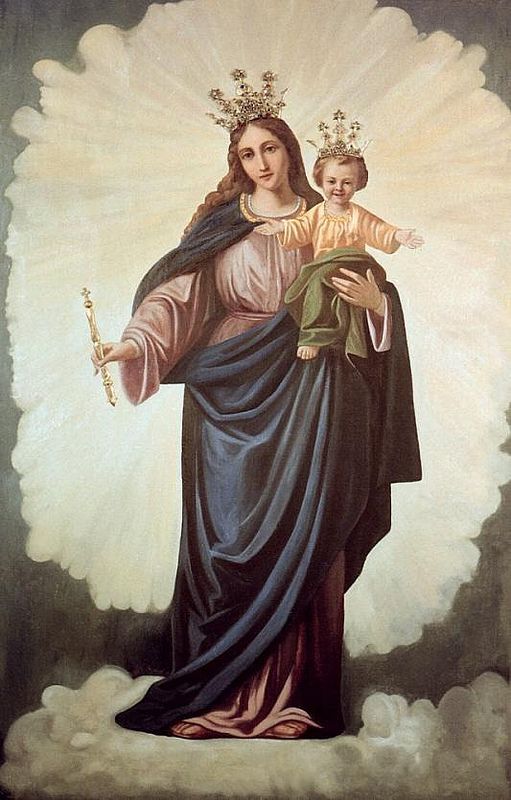 "We have a mother in Heaven. And the Mother of God, the Mother of the Son of God, is our Mother. He himself has said so. He made her our Mother when he said to the disciple and to all of us: "Behold, your Mother!". We have a Mother in Heaven. Heaven is open, Heaven has a heart. "