Memorare, by the French priest Claude Bernard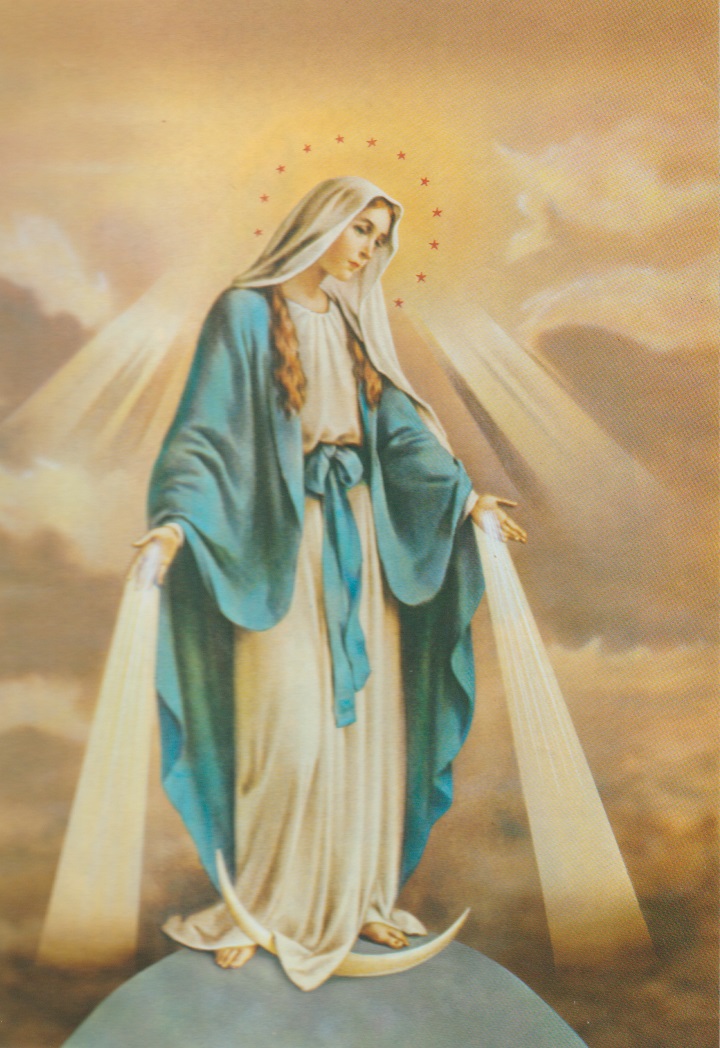 Memorare
Remember, O most gracious Virgin Mary, that never was it known that anyone who fled to thy protection, implored thy help, or sought thine intercession was left unaided.
Inspired by this confidence, I fly unto thee, O Virgin of virgins, my mother; to thee do I come, before thee I stand, sinful and sorrowful. O Mother of the Word Incarnate, despise not my petitions, but in thy mercy hear and answer me.
Amen.
The actual author of the Memorare is unknown. It has been traditionally attributed to the abbot St. Bernard of Clairvaux from the 12th century. This is possibly because it was championed by another Bernard, the French priest Claude Bernard, who used it extensively in his ministry to the poor and to prisoners (including some quite hardened criminals!) in the 17th century.