Why we adore Jesus in the blessed Sacrament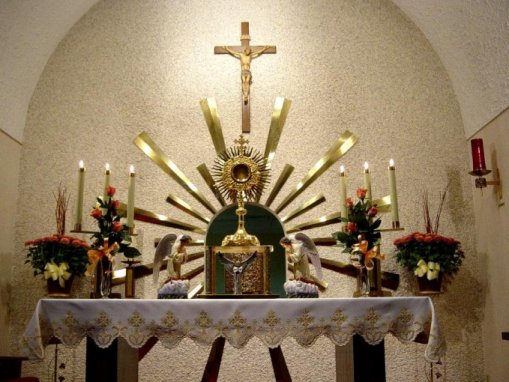 Many catholics do not understand why we adore Jesus in the blessed Sacrament.
This will tell u why -- When Jesus did the Passover with the apostles it was the "last supper". He did not do this for a "memory " sake only. You see the Lord Jesus gave himself to death on the cross and when he did the last supper he would be the sacrifice. A sacrificial lamb was not enough because there was no" intercession" to the souls of those who had sinned. They after all continued to sin and therefore the sacrifices were not pleasing to God. Then when God's own son died only then was the sacrifice "acceptable". With sinning must come a requital and for this you must have a reparation. The souls who continually sin never get to that point they never "REPAIR" for the damages sins are doing to their soul and the souls of others. You cannot continue to sin and expect it not to "come back upon you".
JESUS GAVE HIMSELF ON THE CROSS!!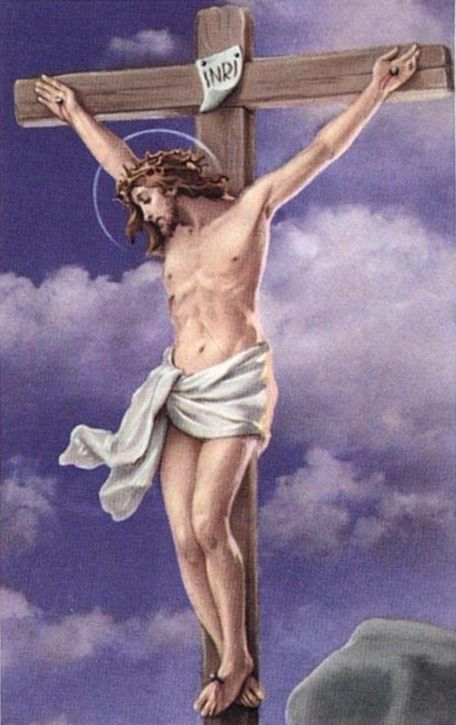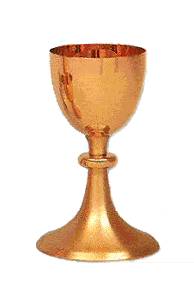 JESUS IS CRUSHED JUST AS THE GRAPES ARE CRUSHED TO FORM THE WINE.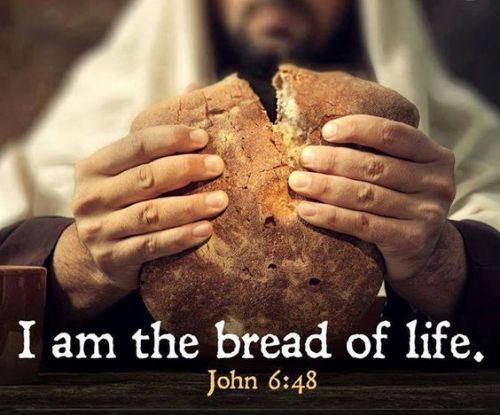 People don't even realize what the bread is for: THE BREAD OF LIFE!
And as they were eating, Jesus took bread, and blessed it, and broke it, and gave it to the disciples and said, Take, eat; this is my body.
And he took the cup, and gave thanks, and gave it to them, saying:
"Drink ye all of it; For this is my blood of the new testament,
which is shed for many for the remission of sins".
SO WHEN JESUS BLESSED THE BREAD AND BLESSED THE CUP HE SAID:
"DO THIS IN REMEMBRANCE OF ME!!"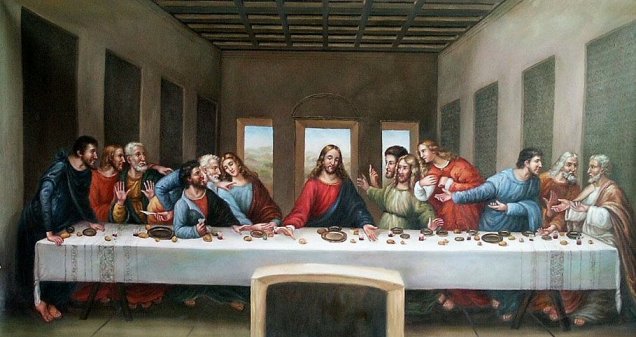 WHEN WE GO TO ADORATION WE ARE THERE WITH JESUS. HE IS THE BREAD OF LIFE. HE NOURISHES OUR SOUL THAT WE MAY HAVE LIFE WITHIN US.
This is why communion saves your soul quite literally when you receive it worthily you know this is a sure ticket to heaven!
If your soul is in danger, going to adoration will begin to heal it-- it will help you so that you will be renewed and cleaned with confession followed by Holy communion.
If you want JESUS TO COME INTO YOUR HEART THEN FOLLOW THE WAY TO HIS HEART AND SPEND SOME TIME WITH HIM FOR LENT AND FOR ALWAYS!!